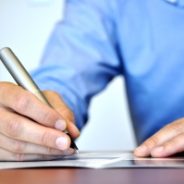 Sometimes hindsight is at least 20/20. Today I'm reviewing a document I created several years ago.  A document which outlined ministry values and team expectations.  At the time, I thought it was complete – sufficient – a document which could help focus me and inspire the team.  After all it had Bible verses in it.  Wasn't that enough? But something was missing… Here was a document for a team and "Team" wasn't even outlined as a value! Silly me.  But I'm glad I'm revisiting my...
read more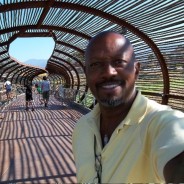 Sometimes things just aren't what they seem.  From one vantage point, you clearly know the way to proceed.  From another, not so much… One of the powerful contributions a coach can bring to your life is that of perspective:  the ability to help you see your "blind spots."  And that's what I hope to do for your Worship or Music ministry. So if you're wanting to gain some perspective, then I'd enjoy helping you along the growth path that perspective provides.
read more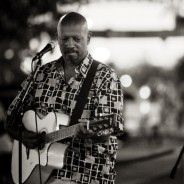 After reading many blogs and books, it occurred to me that in many, if not most cases, the answers to the questions of how revolved around technique but there wasn't a significant infusion of God's word. That's where I come in:  I want to train worship teams with applied Christianity.  I want to answer the question:  "What does God's word say that may guide us in this situation?  How can we apply what God says to our ministries? If you want to explore the answers to those questions, let's talk...
read more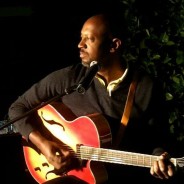 In Genesis is says that after six days of creating, God rested.  Have you ever thought about the implications of that? It certainly doesn't mean that creating this world put a strain on God… lol  It does mean that from before our dawn of time, He took time to reflect and appreciate.  And His system confirmed His commitment to those values. What do your systems confirm?  If you want help understanding the implications of your systems, let's talk 🙂
read more